Our goals is to work with and promote sustainable brands and family owned businesses
We only have one earth (our Mothership). Mad Jack Outdoor is committed to a sustainable future protecting and preserving the outdoors and that we all love. Mad Jack Outdoor supports sustainable brands, family own businesses and brick and mortar retailers. You can be confident that the gear you purchase are manufactured in environmentally conscious ways and that you are supporting small business and you favorite retail stores.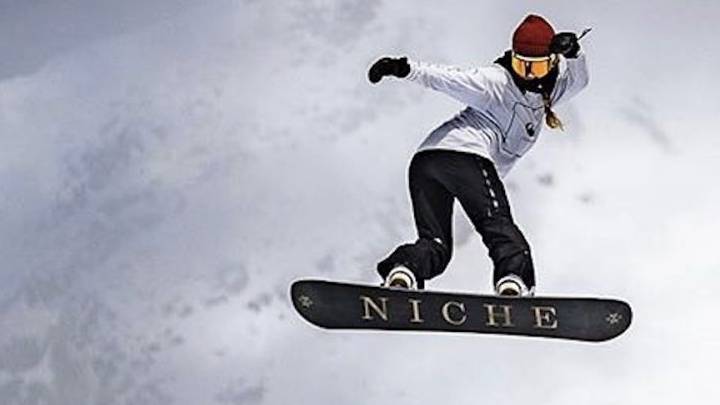 Niche is based out of Salt Lake City, Utah, and crafted in a small town where we source all raw materials as locally as possible. Founded by a fusion of skilled craftsmanship and a passion for design, our focus is on high quality and environmentally friendly snowboards. We believe snowboarding and creativity go hand-in-hand, and are passionate about making boards that are lighter, snappier and more durable than most traditionally constructed decks.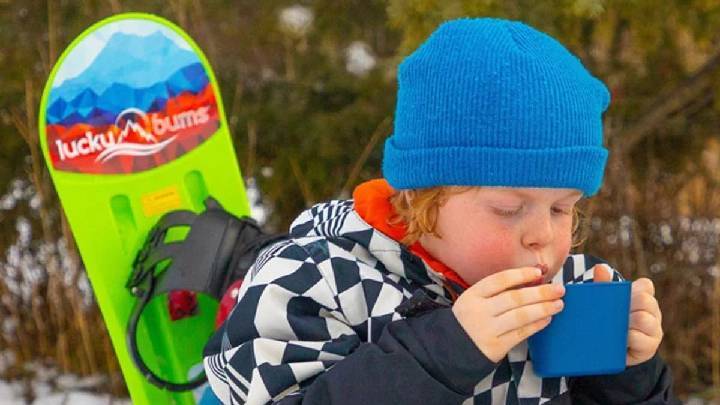 Lucky Bums, a family owned business, and one of the most trusted outdoor brands by parents announced their recycled Snow Kid Toboggan Sled Collection. Lucky Bums, based in Bozeman, MT, manufactures an array of outdoor products. The classic style Toboggan line is made with High Density Polyethylene (HDPE) and is now manufactured in the US.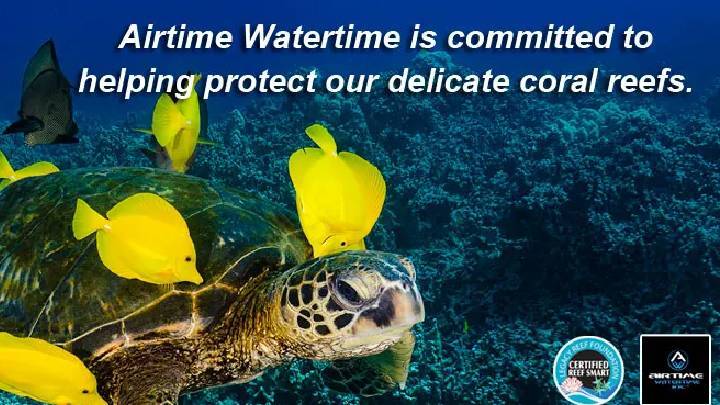 The Airtime Watertime® Floater™ is a new kind of flotation wetsuit that gives you the security and confidence to swim safely and freely, whether you're new to the water, an old pro, a para-swimmer or a swimmer with disabilities. The "Wetsuit of the Future."This patented Floater spring wetsuit helped revolutionize surf flotation and the Floater adapted quickly to being a swim aid for kids, people with disabilities The Airtime Watertime 2/3mm shorty wetsuit is perfect for all water activities, from swimming, surfing, paddleboarding and floating above the reefs for world-class, eco-friendly snorkeling.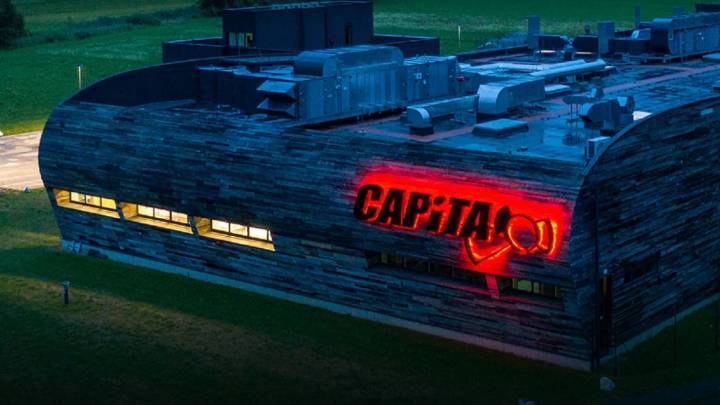 As the CAPiTA base station and manufacturing home, The Mothership — distinguished as a flagship of responsible manufacturing — was awarded the Energy Globe Award for the Carinthia region in 2017.
Known as Nature's Nobel Prize, with 178 participating countries, the Energy Globe is today's most prestigious environmental award. It is presented annually to projects focusing on renewable energies and the conservation of resources.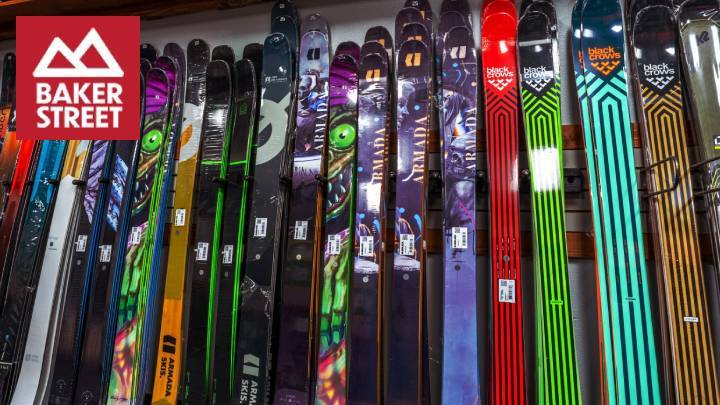 Baker Street has been selling the best in ski and snowboard equipment since 2002, and we are proud to be expanding into the online market. Based out of Costa Mesa, California, Baker Street Skis and Snowboards started as a hard goods retailer. We wanted to spread the high-quality ski and snowboard equipment we sell to a further customer base so the only logical way was to sell online.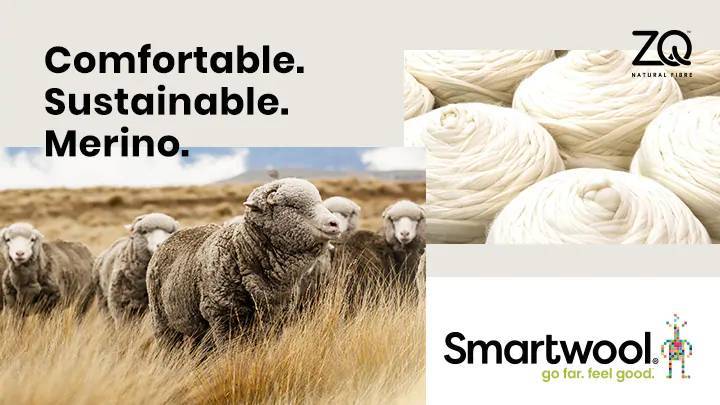 Smartwool started because we wanted to help people stay comfortable outdoors. And we found that Merino wool was an oh—so soft, one—wool—fits—all—adventures natural fiber-perfectly balancing performance, comfort, and sustainability. We use this natural fiber to create products designed to help people go farther and keep them comfortable whether they're inside or outside. We also partner with ZQ Merino because it's comforting to know how much they emphasize taking care of sheep, farmers, and natural resources. We remain dedicated to bringing you responsibly—sourced, super—soft gear—so that, no matter what adventures await, you're doing it as comfortably as possible.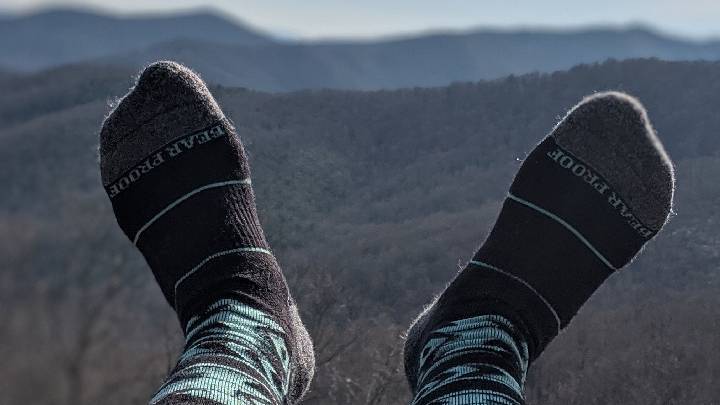 When you're out in the elements the last thing you need to worry about is getting cold feet! You need a sock that will hold up to the elements and keep your feet warm and safe. That's where our Bearproof Socks come in. Our Bear Technology, a meticulous blend of style, construction, and next level performance, makes your sock the most durable sock on the market. Plus our Merino Fresh technology keeps your feet comfortable and dry. Bearproof socks are literally the last sock you'll ever need!
The North Face was born on the mountain, and that will always be our core. We want to introduce as many people as possible to the outdoors, and to create a community that is passionate about protecting our wild places. We also strive to create the best performing products that leave an ever smaller footprint on the planet. As we evolve the way we make our products, we are improving our environmental performance and social responsibility in our supply chain.
"I HAVEN'T BEEN EVERYWHERE, BUT IT'S ON MY LIST"