We're 100% confident about our product that we'll give you a FULL REFUND

a new way to explore on water...

blasting you across lakes, rivers or through the surf our electric water craft will allow you to explore further on water than ever before. An exhilarating experience of water rushing over your body for adventurers and rescue.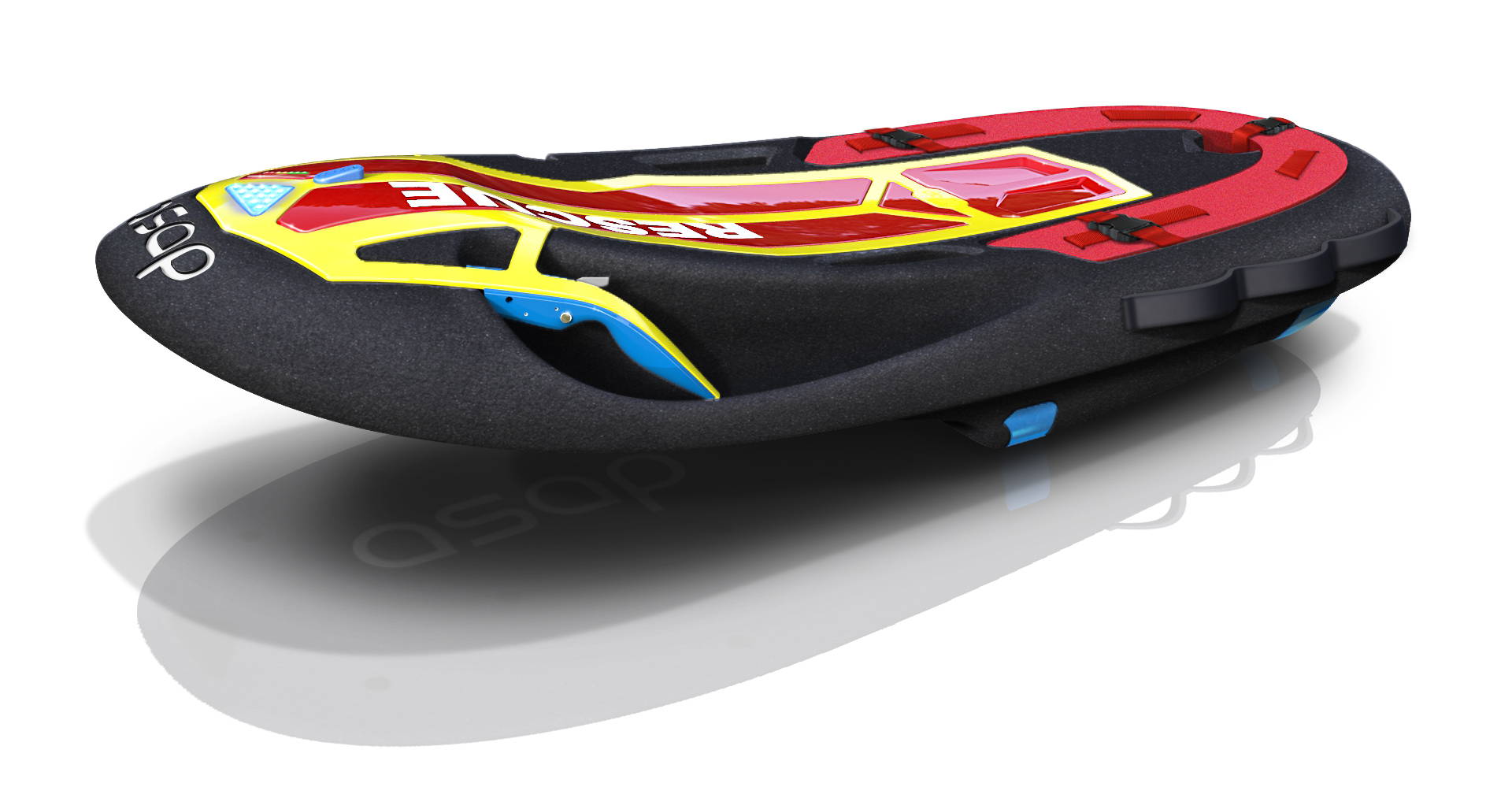 Designed to be incredible at towing in water. Our Rescue model can be launched immediately, driven with one hand and comes with a removable rescue tube and tow line.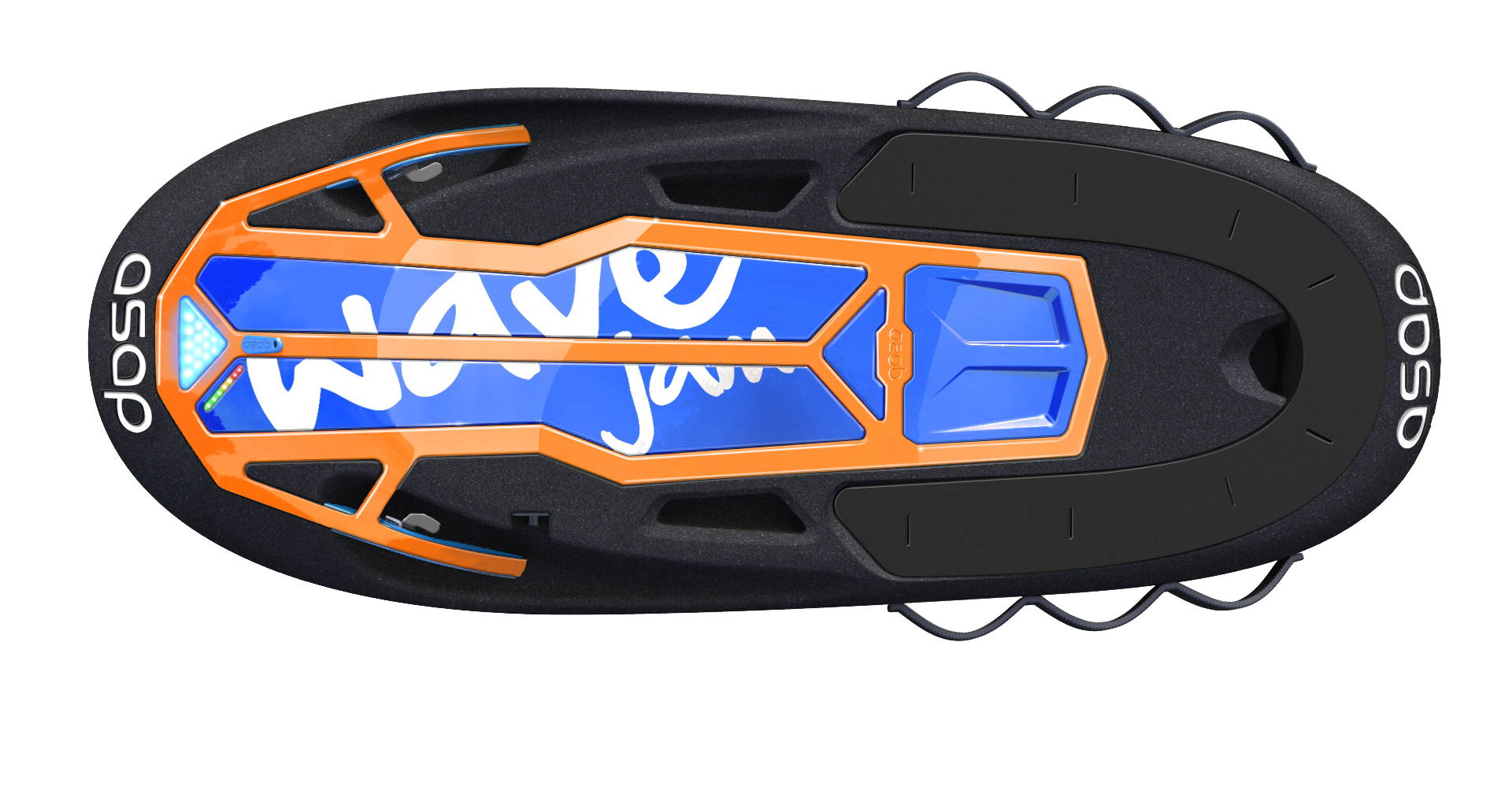 Wave Jam is designed to give you an exhilarating experience blasting through the water. Amazing for discovering the coastline, cruising from the beach or from the back of a boat to explore untouched islands. With Wave Jam you will catch every wave, and have that feeling of surfing everywhere you go.
A collection of video of our Wave Jam Jetboard in action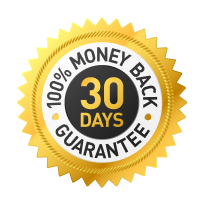 We're 100% confident about our product that we'll give you a FULL REFUND
Order now with complete confidence and if it's not for you, just send the product with fultag , tag and we'll give you your money back within 30 days

"I have had my share of close shaves, and have been rescued from sinking boats and balloons many times, even had to swim for shore once clinging to a plank of wood. I think the Asap watercraft is a fantastic invention and will be a wonderful success...anything that can help lifeguards reach drowning casualties faster must be a good thing."



"He's covered a lot of ground in a short period of time - the guy can really make things happen!"


Co founder Innocent Smoothies


"It is great to be involved with young entrepreneurs like Ross, who have already proved that they have the enthusiasm and genuine business acumen to develop their unique ideas into a viable business."


CEO Commercial banking Lloyds Bank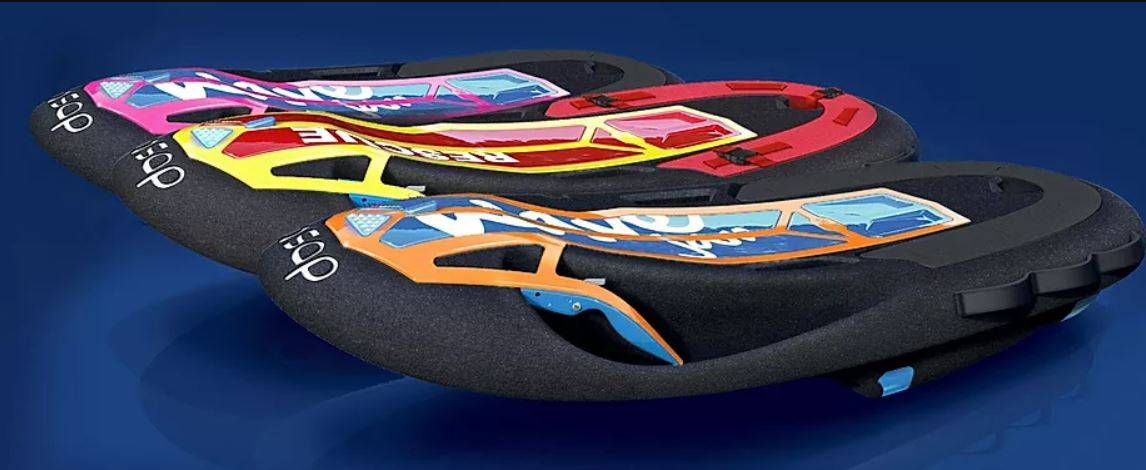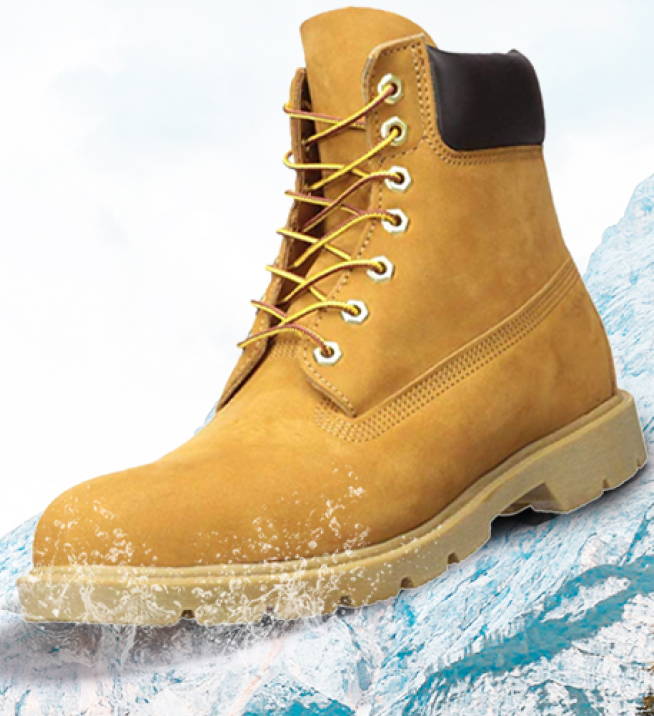 24h Shipping in US,UK, CANADA, AUSTRALIA

Products Are Always Packed Carefully