HOVER 1 - ELECTRIC RIDABLES
Electric Scooters and Hover Boards
5% OFF HOVER 1 Electric Scooters and Hoverboards
Use Discount code: MAD-LOVE5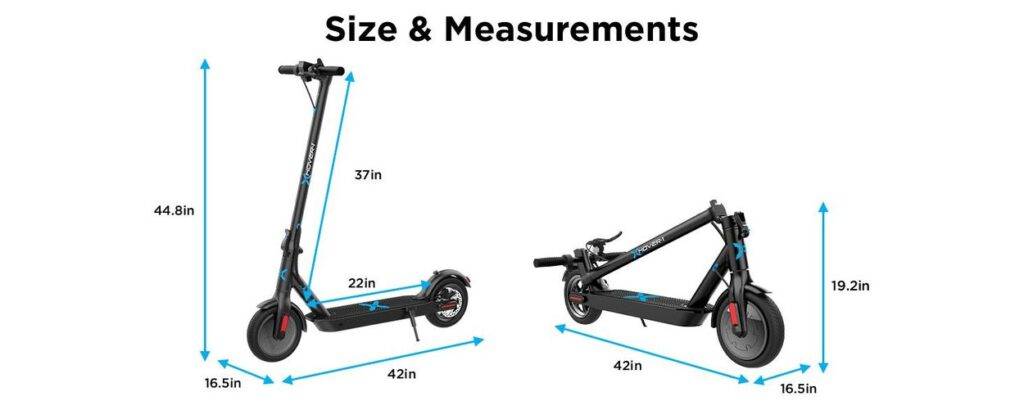 Hover-1 Journey Electric Folding Scooter
The Hover-1 Journey Electric Folding Scooter is an excellent commuter scooter. The electric scooter is designed to be a fun and easy and exciting mode of travel, with a great price point.
The Hover-1 Journey comes equipped with an ultra-safe 36V battery pack and a 300 W motor that provides a 16 mile range alongside a maximum weight limit of 220 lbs.
Weighing only 27 lbs, the whole thing is lightweight and folds up nicely, making it one of the most portable models in the current e scooter niche.